Specialized Practises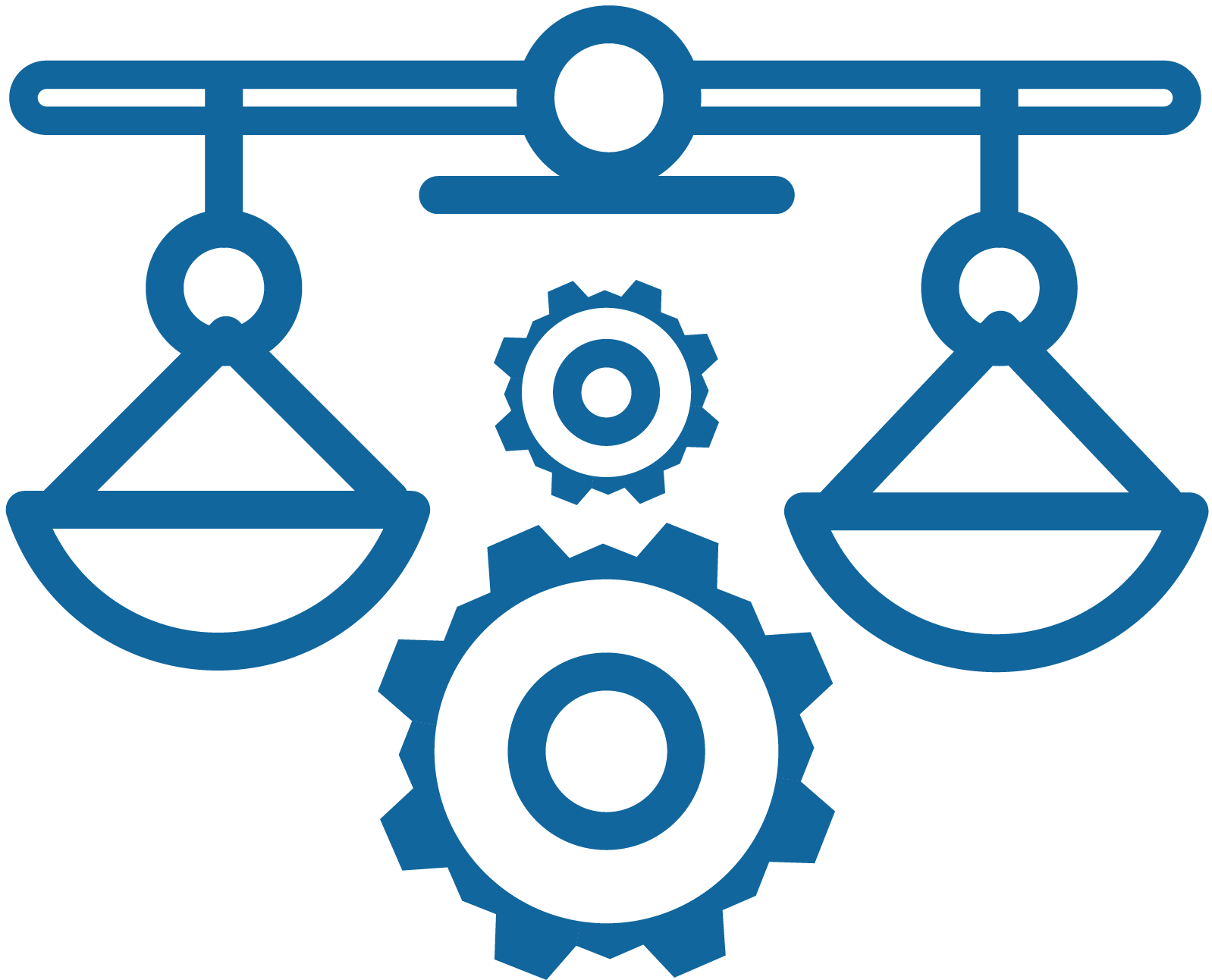 Specialized Practises
We offers trademark, copyright, patent, design and other intellectual property rights searches and registrations on behalf of clients, as well as to conclude the challenges against decisions of the authorities and to raise objections against trademark infringements with the Trademark Office and trademark litigation. 
We offer a full range of related services to navigate the administrative processes involved and represent clients before the Indonesian authorities. 
We are dedicated to helping ensure the protection of client's rights and peace of mind.
We offers to assist state-owned enterprises in Indonesia and its subsidiaries, in the sector of finance, infrastructure, manufacturing, telecommunication, transportation, energy and oil & gas. 
We provide the services for ensuring compliance with the regulations and structure, analysing inter-sectoral regulations applicable for stated-owned enterprises, reviewing the procurement process, advising good corporate governance, drafting the internal corporate policies and assisting and supporting the regulatory drafting as well as to provide technical and legal support for clients in discussing proposed amendments and regulations which may affect their business activities to relevant government authorities.
We also offer to assist and represent the clients to increase the synergy and coordination among state-owned entities, with the government authorities and/or the local and international private entities.
We provides the services to assist and advise the clients, in the fields of technology, media and telecommunication, including complying with the regulatory requirements, obtaining a range of licenses, structuring joint ventures and contracts, raising finance and conducting due diligence exercises.

With our genuine passion, we offer a combination of solid technical legal know-how and an excellent understanding of the industries, the technical aspects, the principal factors at work and the key players in Indonesia.

We also provide legal specialists to advise the clients on cutting edge regulatory issues, as well as help providers and buyers of technology, media and telecommunication to negotiate cutting-edge procurement contracts. Our team will provide to conduct the deal structuring, contract governance and contract management.
We provides legal advice and transactional support to domestic and international companies operating in the energy, oil and gas, geothermal and renewable energy sectors. We offer advice across the entire range of practice areas and deliver outstanding legal and commercial results for our clients practically and cost-effectively. 
We also offer to advise and assist the client in all stages, exploration and exploitation stages, including conducting the production sharing contracts, off-take agreements, long term supply agreements, joint venture agreements, land title and acquisition, construction, procurement, environmental and forestry issues, mine operations, manpower, health and safety regulations, regional autonomy and local government versus central government matters.