Corporate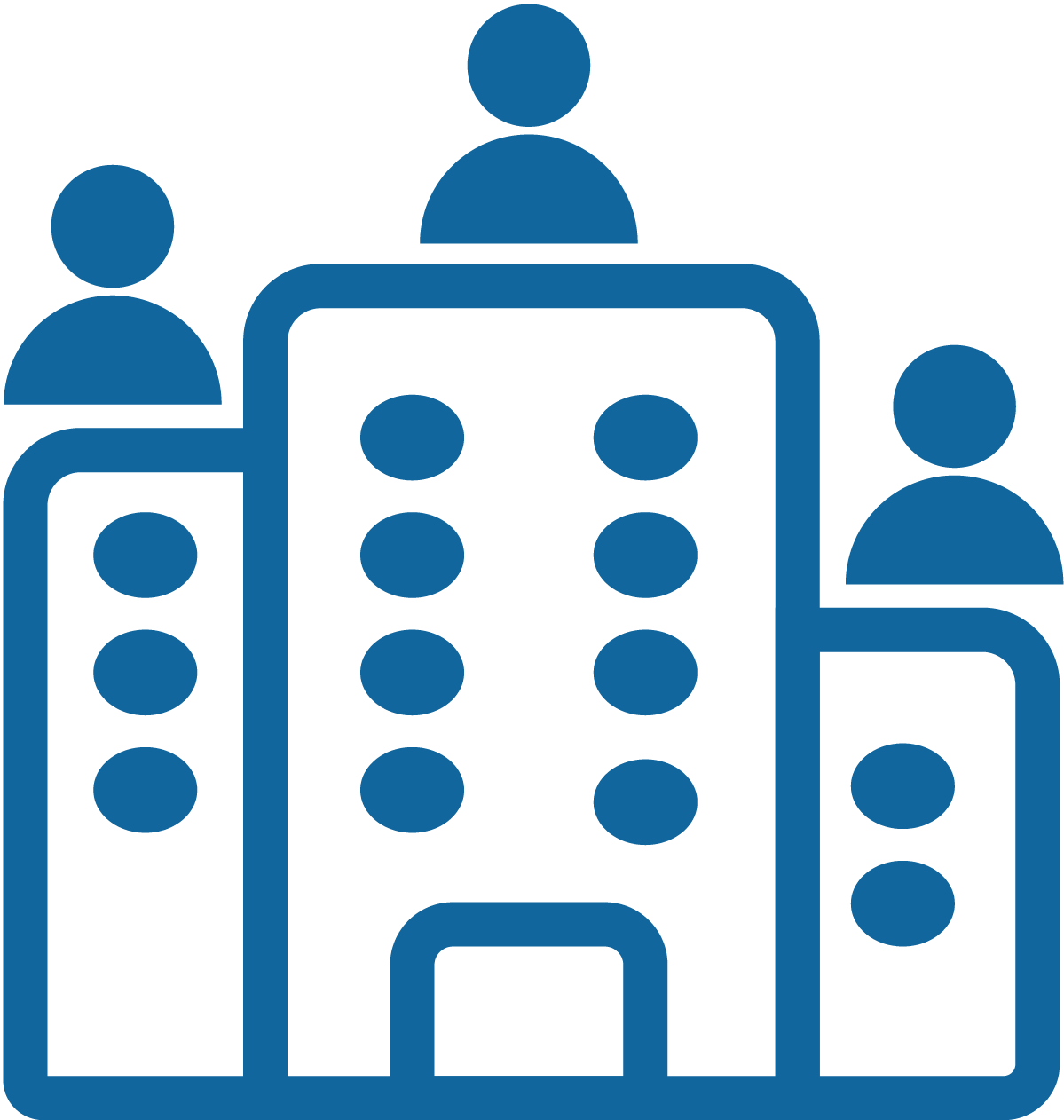 Corporate
RESOLVA Law Firm provides the services to advise and assist the issues on mergers, acquisitions, consolidations and spin-offs, including the process, structuring and regulatory issues, relevant documentation, regulatory filings and notifications, comprehensive due diligence exercises, land title issues, antimonopoly and unfair trading matters and pension and employment issues.
We offer to act for both domestic and international financial institutions, listed and unlisted groups, including government-linked groups, private equity investors, corporate and private individuals, small-to-medium enterprises and joint ventures.
We work together as team to present sound, innovative and commercial solutions in challenging M&A transactions. 
RESOLVA Law Firm provides the services to assist and advise clients in regards to general corporate issues, including complying with good corporate governance and managing their day-to-day corporate issues, as well as business competition, employment matters and various regulations and structures.


We also provide the services to assist clients on the company structuring in a wide range of commercial sectors, as well as to manage the drafting of related transaction agreements and to provide advice on regulatory and compliance matters on foreign and local manpower requirements and on the effective strategies to protect intellectual property rights, licensing and franchising.


We embrace the sound and practical legal services and combined with understanding our clients' needs. We aim not to be only a legal advisor, but to stand shoulder to shoulder with our clients in their business requirements.
As an Indonesian law firm, RESOLVA Law Firm has a wide-range understanding to assist in the establishment and starting up both domestic and foreign investment companies, subsidiaries and joint ventures in accordance to the Indonesian Foreign Direct Investment (FDI) regulations, foreign ownership caps in various economic sectors, manpower matters and regulatory compliance. We also provide services relating to the partnership agreements, shareholders' agreements and corporate structuring, as well as the preparation of confidentiality and non-disclosure agreements, employment contracts and its related issues and the maintenance of annual records.
Our vision is to make our clients feel more at ease whilst establishing a new investment in Indonesia.
RESOLVA Law Firm offers valuable and practical legal solutions and strategies to companies that having restructuring and insolvency issues, including conducting legal documentation and structures used in restructuring and insolvency deals in Indonesia.
We work dedicatedly to solve clients' banking and financing disputes, corporate insolvencies and rescues, business advisory, workouts and debt restructuring and enforcement of creditor's rights.